Politics
NPP MPs troop to Parliament at 4am ahead of second sitting
To avoid losing their seats at the right side of the Speaker, some New Patriotic Party (NPP) legislators were seated in the House by 4 am.
This is approximately six hours before the regular sitting of the House.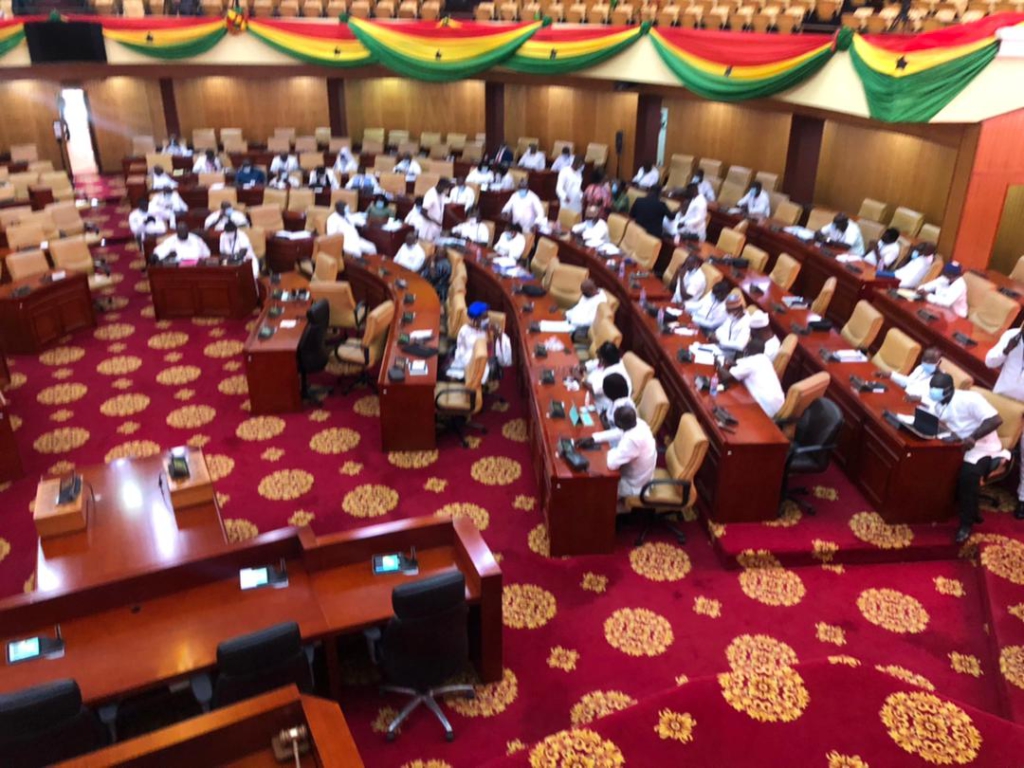 The action by the NPP MPs follows the take over of their seat by their National Democratic Congress (NDC) colleagues on the eve of January 7, ahead of the inauguration of the 8th Parliament.
Clad in white, the then Minority had arrived in Parliament hours before sitting to take over the right hand side of Parliament.
The situation left the members of the governing party in shock when they arrived in the House.
For about 20 minutes, Adansi Asokwa MP, K.T. Hammond, and former Interior Minister, Ambrose Dery along with former Defense Minister, Dominic Nitiwul tried though unsuccessfully to convince the minority to move back to their seats.
The situation subsequently led to insults being hurled at each other and near brawls.
The question of who occupies the Majority side of the House has been a big issue since both the NPP and opposition NDC have 137 members each.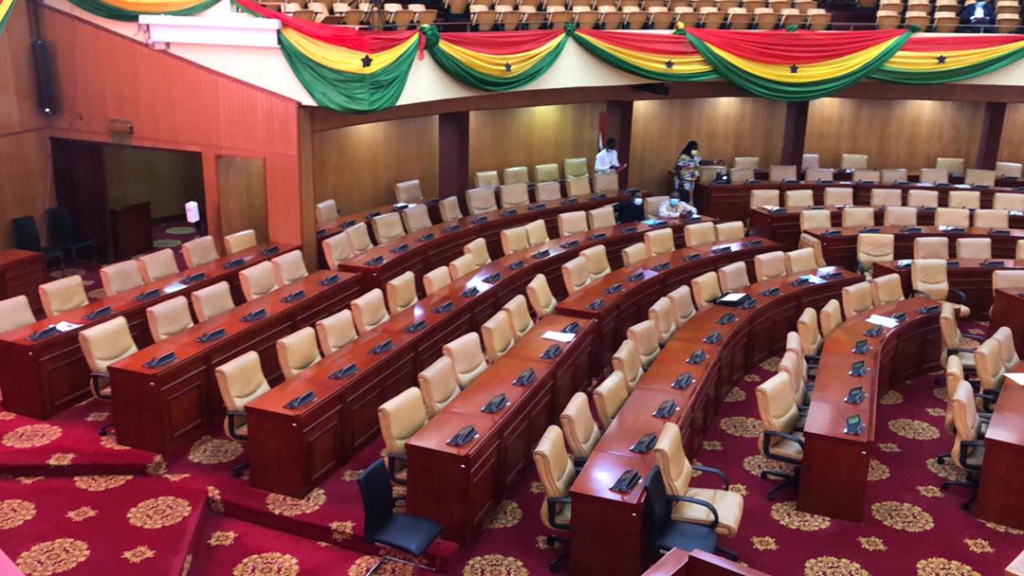 Since the inauguration of the House, members of the two caucuses in Parliament have taken to social media and other news outlets to insist on their claims of who has a right to be called the majority.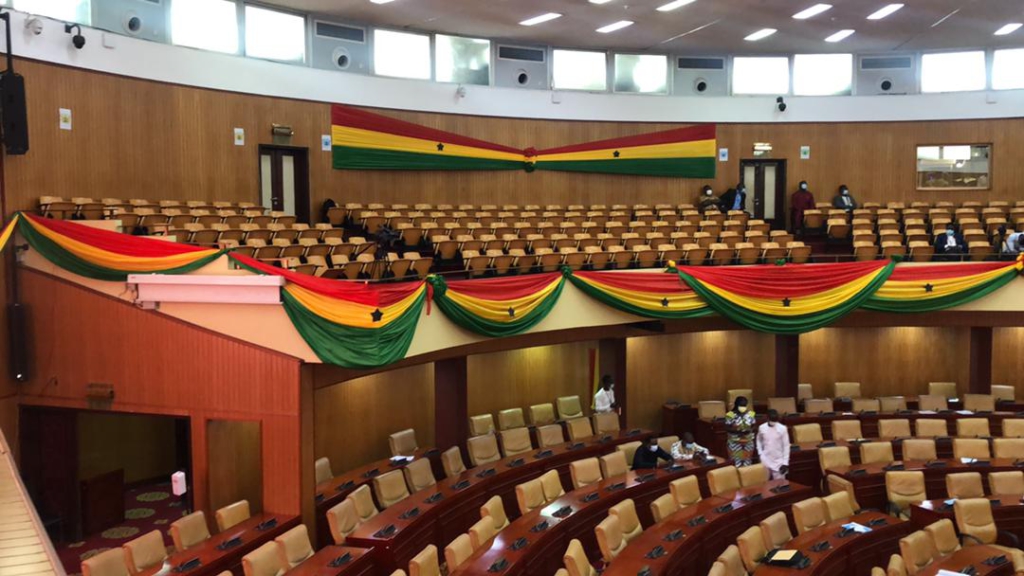 Leading the argument for the NPP, the leader of its caucus, Osei Kyei-Mensah-Bonsu said the decision by the only independent candidate in the House to join the NPP, is a clear indication that they are in the majority.
But the NDC MPs have rubbished this argument.
The leader of their caucus, Haruna Iddrisu says the Fomena MP choosing to join the NPP does not influence the numbers.
He explained that his caucus will only agree to sit at the left-hand side of the Speaker if the NPP agrees to respect their number and influence.
Meanwhile, Speaker Alban Bagbin who is himself a member of the NDC is expected to put the case to rest during the fsecond sitting of the House today.