News
Several persons injured in accident at Labadi Beach road
A Toyota Tundra V8 with car registration number GS-9535-18 crashed into two other cars, causing injury to passengers at the Labadi Beach road.
The incident, according to sources occurred at exactly 7:15 Friday morning.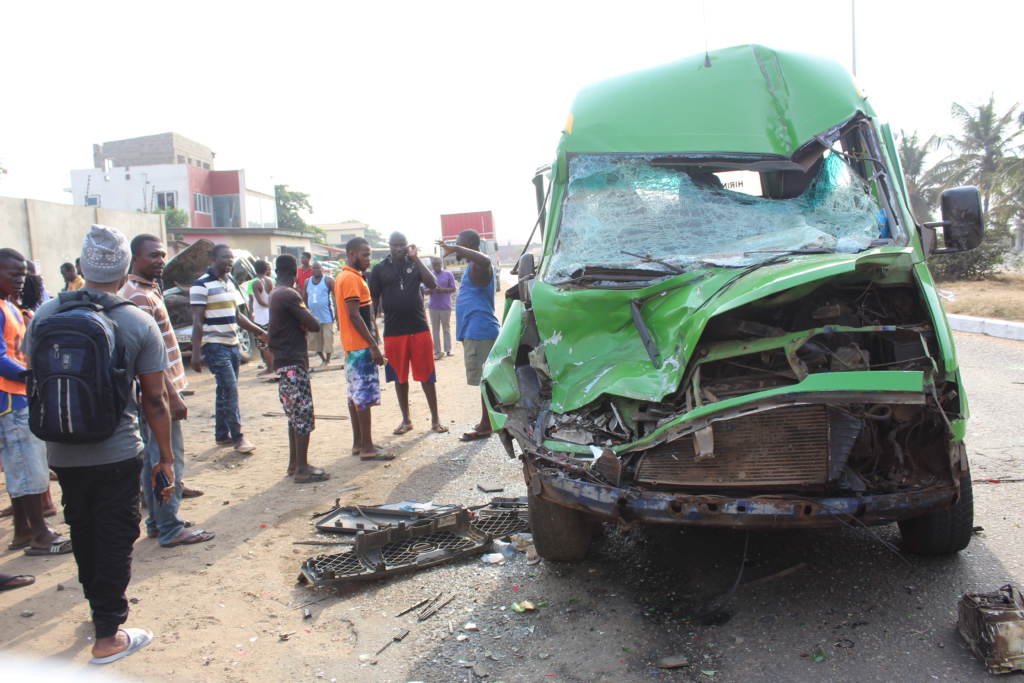 The two cars; green sprinter with registration GT-5910-16 and a Toyota Corolla registered GE-4143-15 have been damaged beyond repair.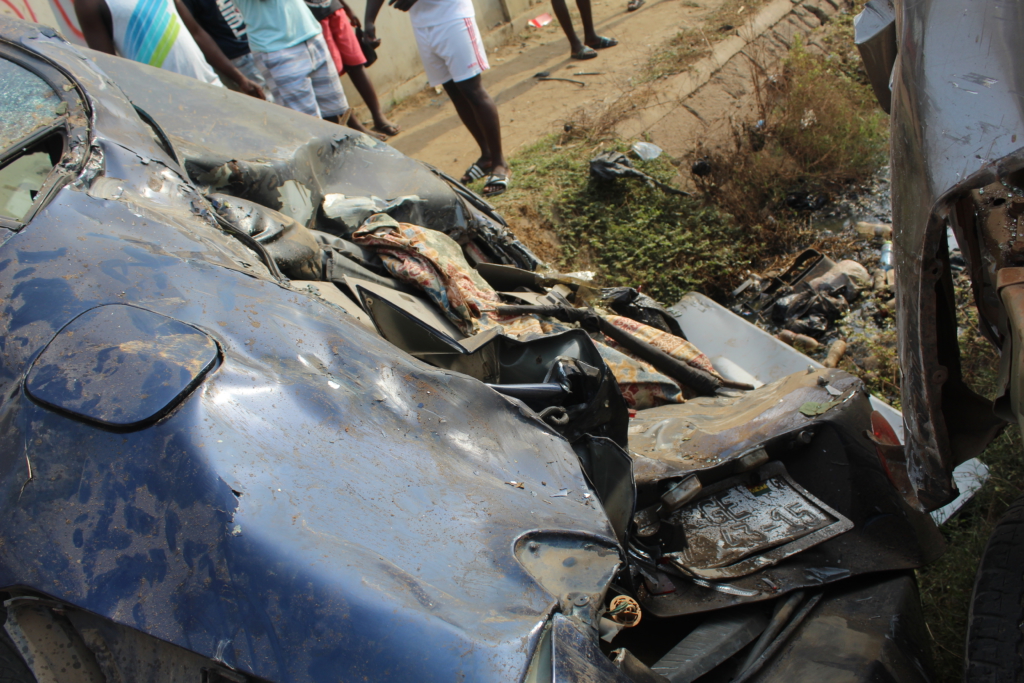 Speaking to several eyewitnesses, they noted that the driver of the Toyota Tundra was heading to Teshie when his vehicle somersaulted and veered into the other lane.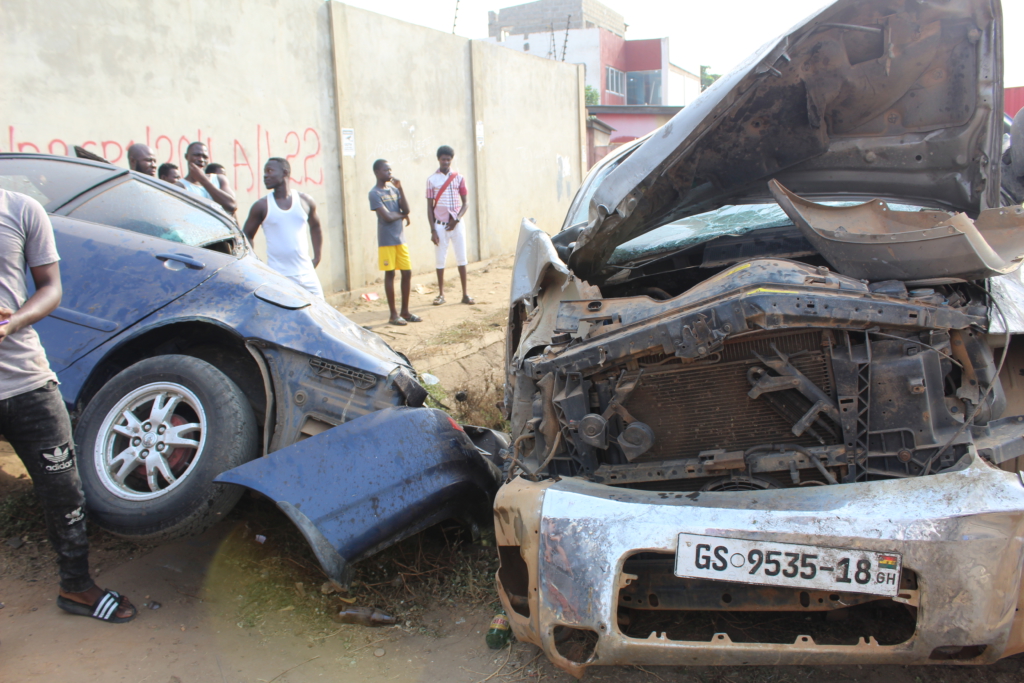 "We noticed this very vehicle that made so much noise. It has this male driver in it. His vehicle got out of control and in hopes of stopping, he veered to the pavement and the vehicle somersaulted and hit this public transit and that led to all this chaos," they said.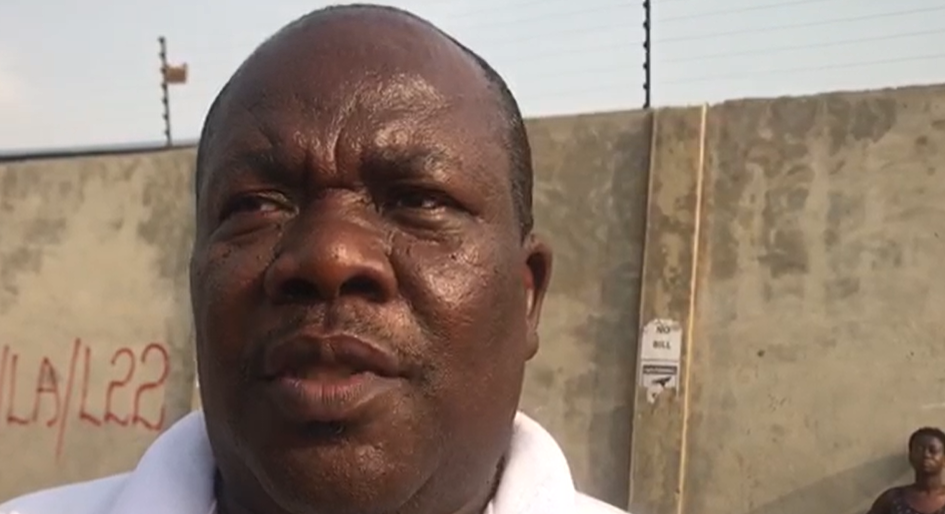 The driver of the Toyota Corolla, George Damtey said although he was not in his vehicle when the incident occured, he is still saddend by the turn out of events.
He, however, is thankful to the Almighty God for protecting him against any harm.
Persons who sustained major injuries have been rushed to the nearest Police hospital for treatment.
Source:Myjoyonline