News
32-year-old nurse commits suicide in Kpasera, Savannah Region
A 32 year old Nurse, Atinga Aneyir David, who works with the Kpasera CHPS compound in the Central Gonja district has allegedly committed suicide.
JoyNews sources at Kpasera, in the Savannah Region, indicated that the deceased reported to work early in the morning, but left briefly only to be found at the back of the CHPS compound with a rope around his neck hanging on the tree.
The Savannah Regional Police command has since taken custody of the body.
In an interview with JoyNews, the former Assemblyman for Kpasera, Alhassan Hamidu Lampo, confirmed that the deceased really reported to work on Tuesday.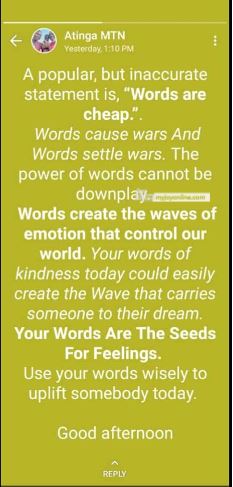 "He was first posted to the Mpaha Health Centre then later to Kpasera CHPS compound. I heard the sad incident this morning around 7:00am and this happened in the absence of the nurse in charge of the facility.
But the Police was called to the scene and they removed the body and sent it to the quarters around 2:00pm," Mr. Lampo said.
Mr. Lampo who described the matter as very serious, said, "we are very sad because this is the first time such an incident has happened here and we are disturbed."
Police sources have confirmed the case, but are mute about their findings at the scene.
Credit to Myjoyonline