News
35-year-old man in police custody for allegedly killing 50-year-old woman who refused to marry him
Police in Sawla in the Sawla Tuna Kalba District of the Savannah Region has arrested a 35-year-old farmer for allegedly murdering his 50-year-old cousin in a cold blood.
According to reports, the suspect, Kpeyiri Neiba, allegedly killed the victim, Janet Ansaaku, in a bush at Uro-Mekaa near Kalba after she refused to marry him.
Confirming the incident to JoyNews, the Acting Public Relations Officers of the Savannah Regional Command, Inspector Adjei Owusu, police at the Tuna Police Station, received a complaint about a murder incident that had occurred in a bush.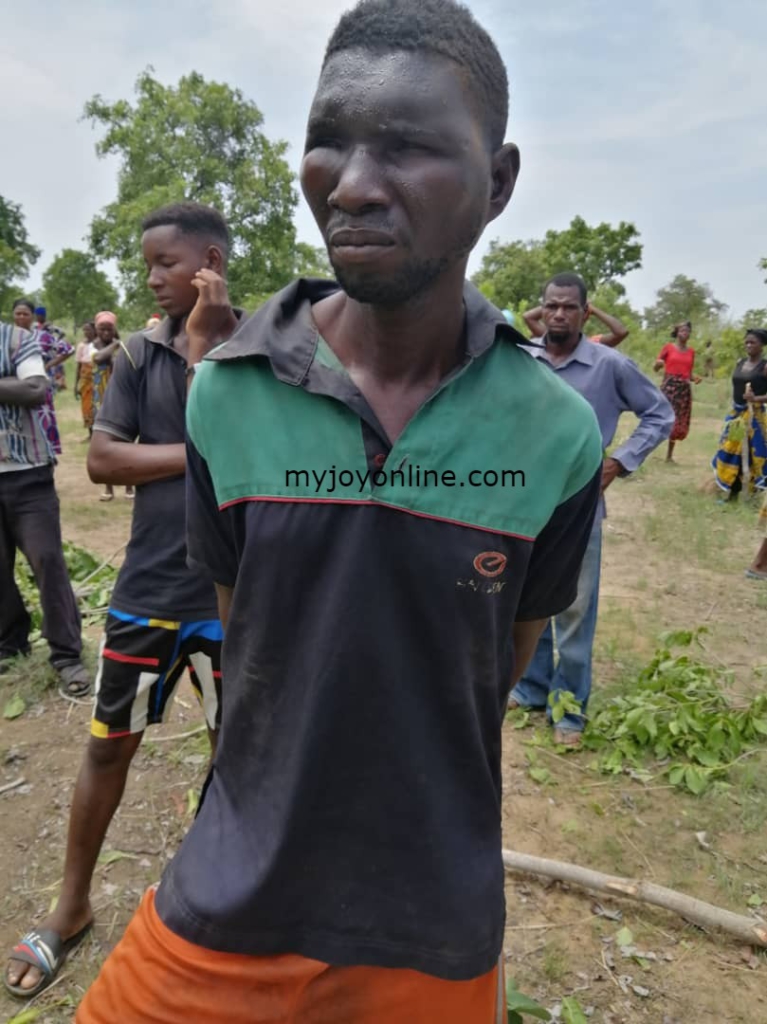 The police quickly proceeded to the scene of the crime to find the deceased lying in a prone position with a deep cut on her head in a pool of blood. She was dressed in a black skirt with a white top.
Inspector Owusu said that the body had been deposited at Sawla district hospital for autopsy and the suspect subsequently arrested.
During interrogation, the police indicated that the suspect "confessed to the crime stating that the deceased refused to marry him."
According to the police, a postmortem examination had already been performed on the corpse at the Sawla Tuna Kalba District Hospital and the body has been released to the bereaved family for burial.
Meanwhile, the Sawla Tuna Kalba Police Command, bemoaned the incident adding that the murder of the deceased brings the number of murder cases involving women by close relations in the enclave to four within six months.
Inspector Owusu therefore appealed to the local chiefs and opinion leaders to team up with police to weed out crime from their communities.
Source: Myjoyonline