News
Hundreds gather at Apetorku Gbordzi shrine to celebrate Easter festival
Over hundreds of worshippers on Sunday, April 4, 2021, assembled at the Apetorku Gbordzi shrine in Dagbamatey to pay reverence to their deity at this year's Apetorku Easter Festival.
The Apetorku festivity, which falls in line with the Christian Easter celebration that seeks to honour the death and resurrection of Jesus Christ, has many believers of the traditional faith gather annually to pay homage to their gods whom they believe provide their every need.
Believers converged at Apetorku's Shrine within the Akatsi South Municipality of the Volta Region this year albeit with strict adherence of the necessary Covid-19 safety protocols.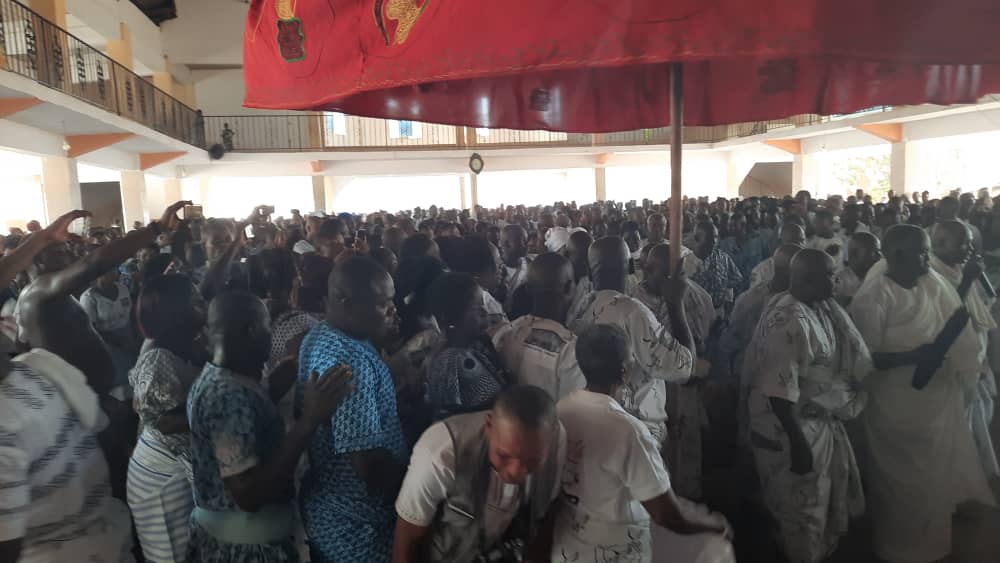 On Sunday morning, the gods, believed to be built on the principles of love, truth, and justice were outdoored by a procession through the town and brought back to the shrine.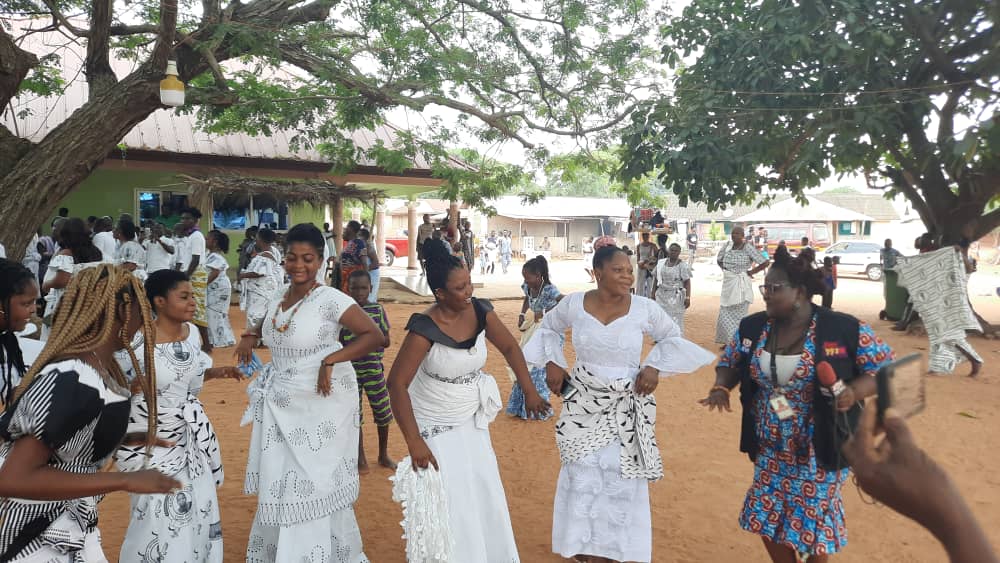 In a report filed by JoyNews Correspondent, Ivy Setordjie, many traditional groups were revealed to have graced the annual festival.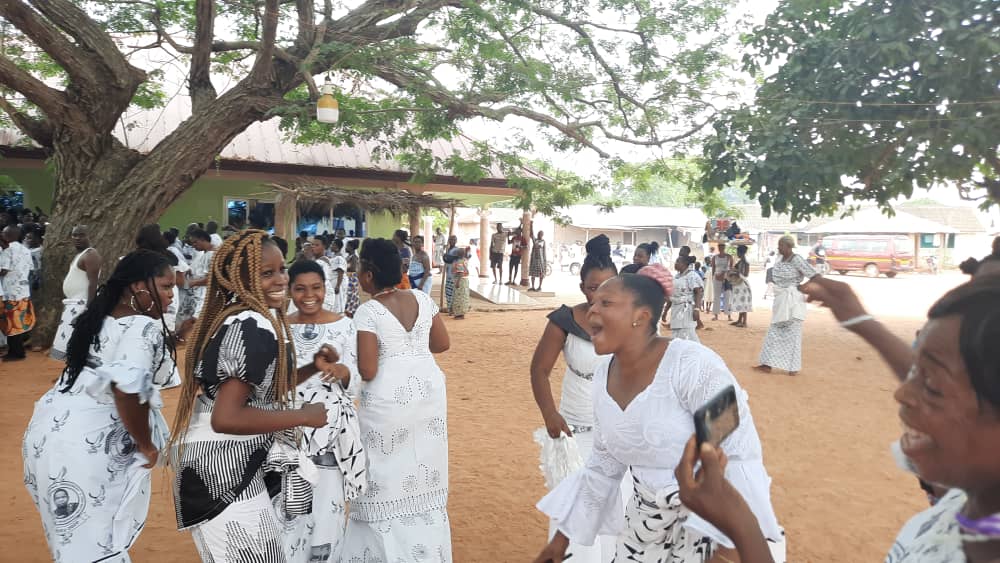 Many participants clad in white and a touch of black participated in rituals, dancing and singing accompanied with intense drumming to honour their gods.
Source: Myjoyonline.com