News
No individual can take credit for NPP government projects – Kpando MCE
The Kpando Municipal Chief Executive, Geoffrey Badasu has debunked what he describes as misconceptions about some completed and ongoing projects in the municipality. 
According to him, some elements of the opposition National Democratic Congress (NDC) are attempting to take credit for New Patriotic Party (NPP) government-initiated projects.
One such project is the Kpando Municipal Assembly Complex, which is expected to be completed in October 2023.
Speaking to the media at the site, Mr. Badasu stressed that the project was part of an initiative by the Akufo-Addo-led-government to enhance accommodation of local government agencies across the country.
He further indicated that his office submitted a proposal to the Common Fund Secretariat to justify the urgent need for a complex to house the Kpando Municipal Assembly, which currently has offices scattered across a 200 meter radius, under one unit.
"I wrote a letter to the administrator of Common Fund, GNAT office, as part of efforts towards this work. So I see no reason why, the Member of Parliament for this constituency, Hon Della Sowah, will take credit for this project.
She can't take credit for this project because it was an initiative by this government. If she has what it takes to lobby for such a project, then I believe that should have been done way back before this government came to office in 2017.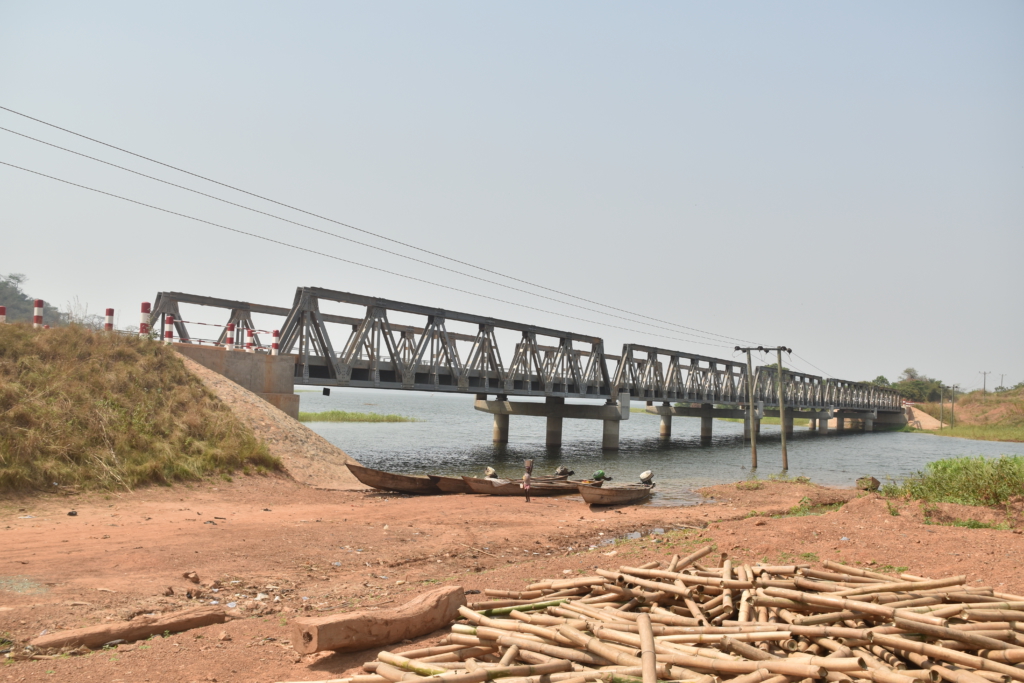 The 175m steel bridge connecting Agbenorxoe is another project in contention.
The project was an initiative by the government of Ghana and the Belgian government commenced in 2020 and was commissioned by President Akufo-Addo in August 2022 during a tour of the Volta Region. 
Credit to Myjoyonline.com