News
19 Illegal Nigerian Immigrants Intercepted at Ho Central Lorry Station
The Volta Regional Command of the Ghana Immigration Service (GIS) has intercepted another 19 Nigeria immigrants in Ho on Tuesday dawn.
According to the Volta Regional Commander of GIS, Deputy Commissioner Peter Claver Nantuo, there have been influx of foreign nationals especially Nigerians with the help of some transport syndicate which operate along the Benin Togo Border and then pass through unapproved roots into the Country.
The Commander observed that, this illegal immigrants used unapproved roots into the Country to engage in cyber frauds and other illegal businesses but say they are crossing to Ivory coast when caught.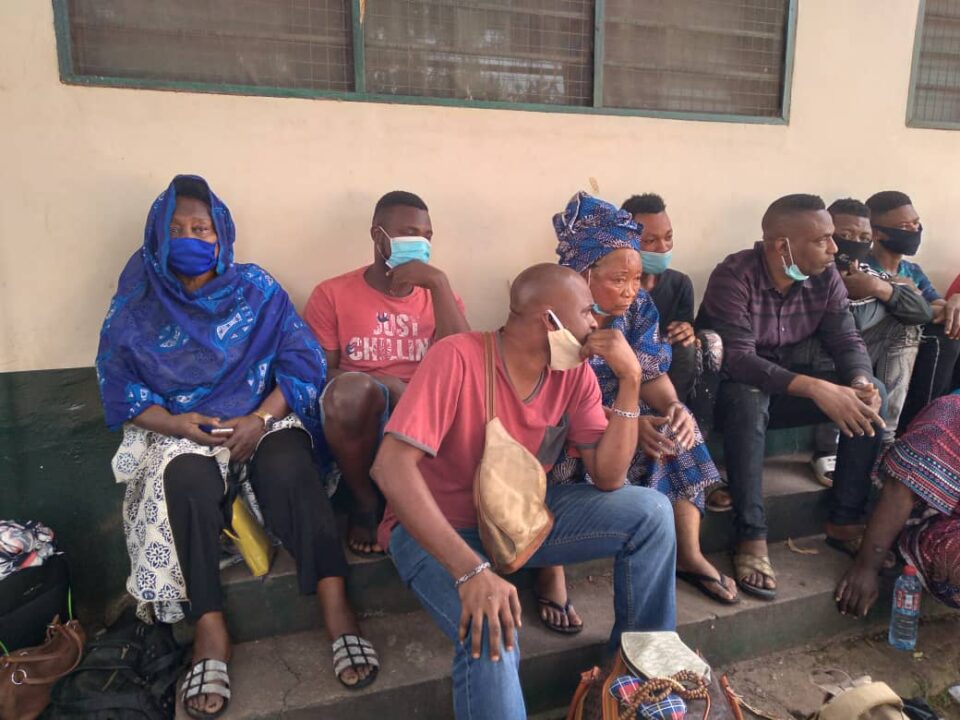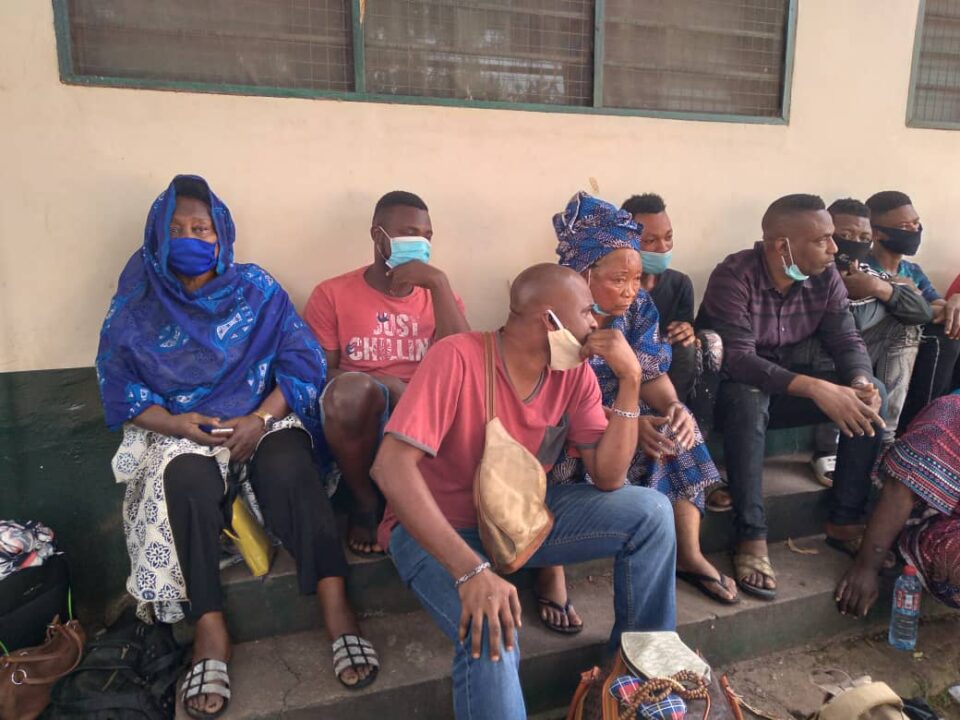 He said despite the closure of the Ghana's land borders, some transport owners aide this illegal immigrants to commit such crimes.
The Command is however was grateful to other security agencies including the National Intelligence Bureau and the transport owners for helping them with intelligence and appeal to all to volunteer information on any illegal activity anytime they suspect any.
The Commander further caution all those involved in the usage of the unapproved roots to aid these foreign nationals to put a stop to their action for they shall be punished by laws when arrested.
Source: www.voltaonlinegh.com